This past week of May 1, the following work took place:
Drainage site investigations continued from Exit 16 southbound, along the ramp, into the Exit 15 exit-only lane.
Highway Illumination and Incident Management System (IMS) work began on May 1, on Route 8 northbound just before Exit 13.
During the weeks of May 8 – May 14, upcoming work is as follows:
Anticipated drainage site investigation completion
Illumination and IMS work Monday through Thursday, from Exit 13 continuing northbound along Route 8
Trenching and backfilling, installing light pole foundations, and installing cable between the foundations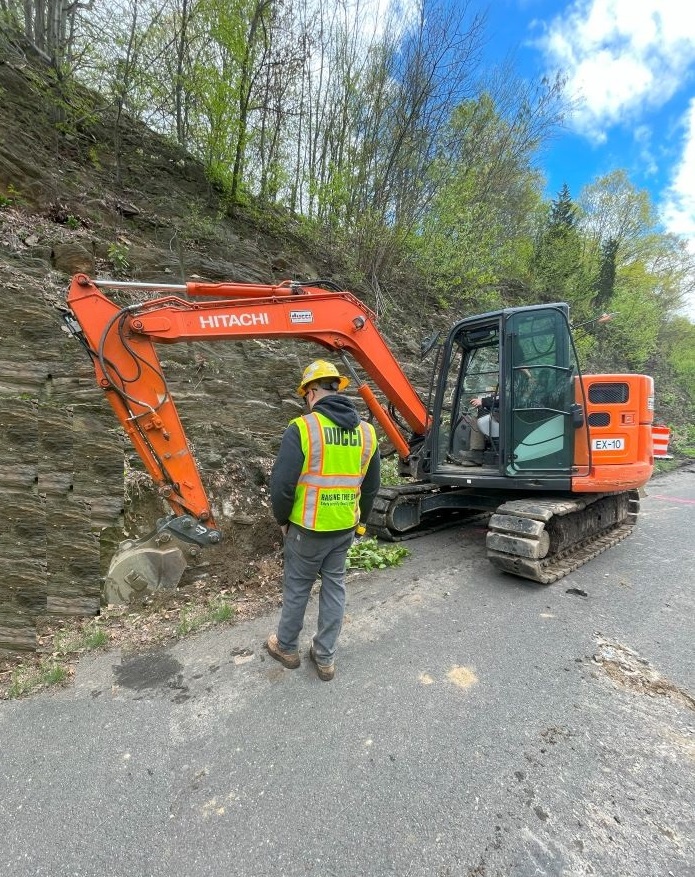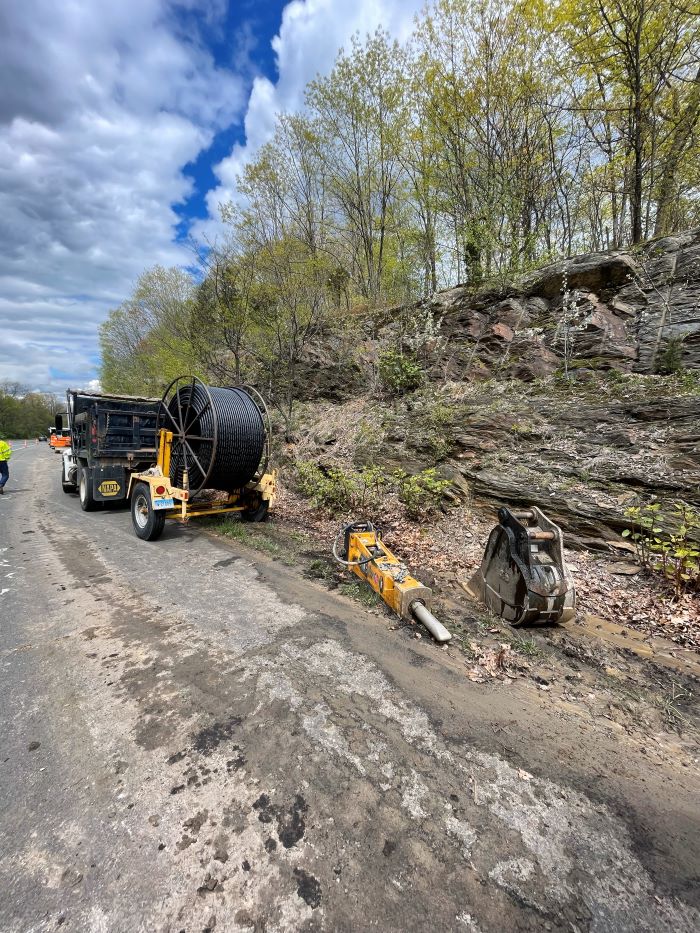 DID YOU KNOW? CTDOT launched a Speed Safety Camera Program along the Route 8 corridor.
Learn more here and Know the Zone!